Application
Support
&
Maintenance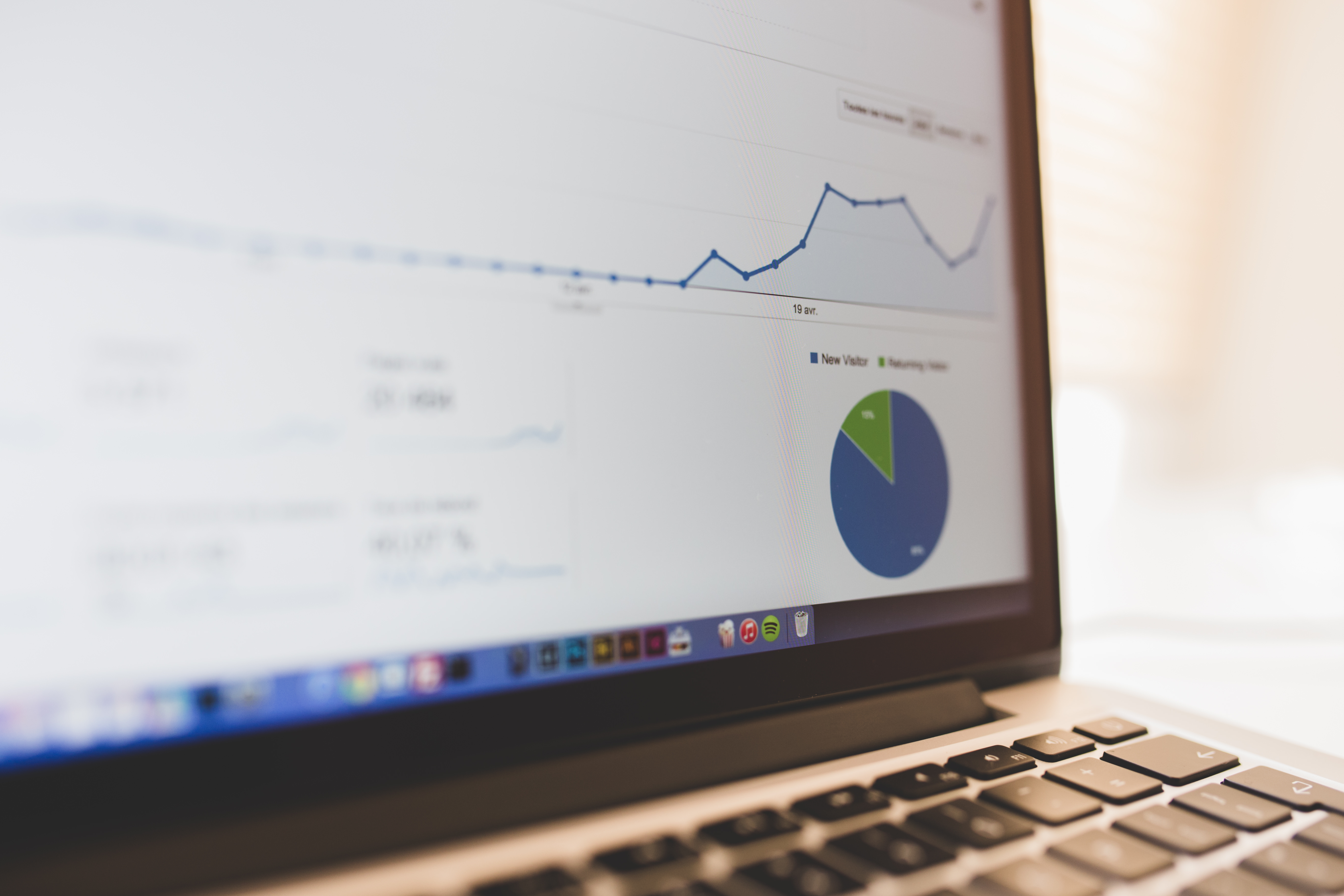 Use our Support Services to free up your staff for other work
Many global organisations still rely on legacy systems to perform business critical processes. Maintaining, updating, version upgrading, connectivity and integration are time consuming and expensive when carried out by internal staff. 
Millennium Software has the capacity and experience to effectively handle these tasks and help you maintain and enhance these systems or to migrate them to more modern, reliable, scalable, and efficient platforms.
Our Application maintenance services are designed to help lower your cost-of-ownership by leveraging the methodologies and standards that we have developed over the years.
Continuity of business operations in all organisations today is totally dependent upon the availability and integrity of  their IT systems.  In an ideal world, all system users would be highly trained and be totally familiar with their systems and how they operate.  This, of course, is not always the case; the most robust of systems occasionally breaks down, experienced users go on holiday, expertise leaves the company...  People generally are more mobile than in the past and staff turnover can give rise to serious system backlogs and bottlenecks.
Millennium Software provides support services for Enterprise and Execution level systems across the Munster area.  We can provide on-site and/or remote support and we also have the capacity to supply support personnel on short to medium term contracts as required.  Our experienced staff members have extensive knowledge of business and manufacturing processes as well as operating systems and hardware platforms, and familiarisation times with various systems are reduced accordingly.
If you're feeling squeezed by resource shortage, call us to see if we can help...